The Best Custom Socks
You're here because you had an idea to create a pair of fun, custom socks. But now what? Where do you even begin? How can you differentiate quality and value in socks? We're here to help.Since 2011, we've been making and selling fun socks and can make this process simple and painless for you. Whether you're looking for a custom knit or a custom printed sock,we're your one stop shop for the best custom socks.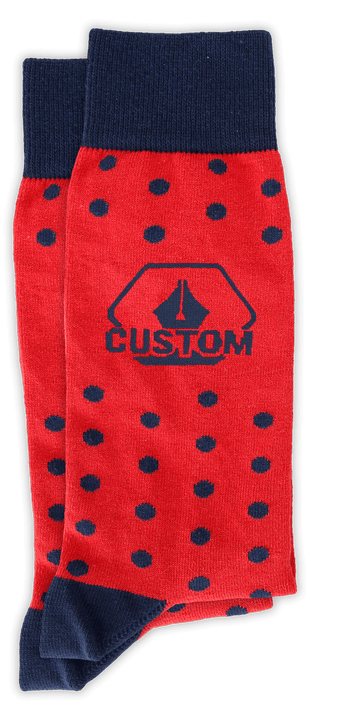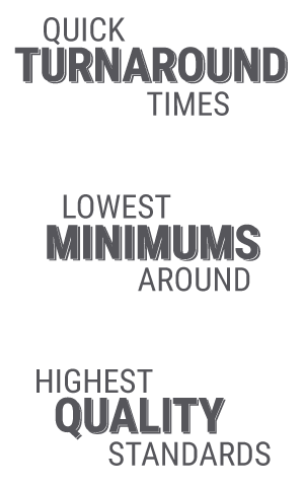 Creating custom socks doesn't have to be a complicated process. We've streamlined the entire process, from design to manufacturing, for you to be able toquickly place an order and have it within as little as a few days(depending on the size of the order).Learn more.


We want to help you create a customized and personalized sock that you love without needing to purchase hundreds of pairs. Our minimums areas low as one pair for printed socksandas low as 6 pairs for custom knit socks. Minimums don't need to be a barrier for you.Learn more.

Through iteration after iteration, we've perfected the art and engineering of quality custom socks. We've built a brand, developed quality standards with each of the brands we sell on our site and now we're offeringcustom socks with the same high standards.Learn more.